Living Here
The largest county in North Carolina, Sampson County stretches sixty miles long and thirty-five miles wide. At 963 square miles, our county is just about the size of the State of Rhode Island. Tucked into the southeast corner of the state known as the coastal plains, our picturesque county boasts gently rolling hills, rich farmland and friendly, bustling communities. Our climate is temperate, without winter and summer extremes, so it's perfectly suited to our relaxed lifestyle. We're conveniently located between the beautiful beaches of the east coast and the majestic Appalachian mountains of the west, and we are but an hour's drive from our state capital. Served by Interstate 40 east and west, and Interstate 95 north and south, Sampson County has an ideal transportation network to get you and your business where you need to go. Locally, there is a broad range of cultural and recreational activities ranging from performing arts and libraries to the best golf, hunting and fishing to be found.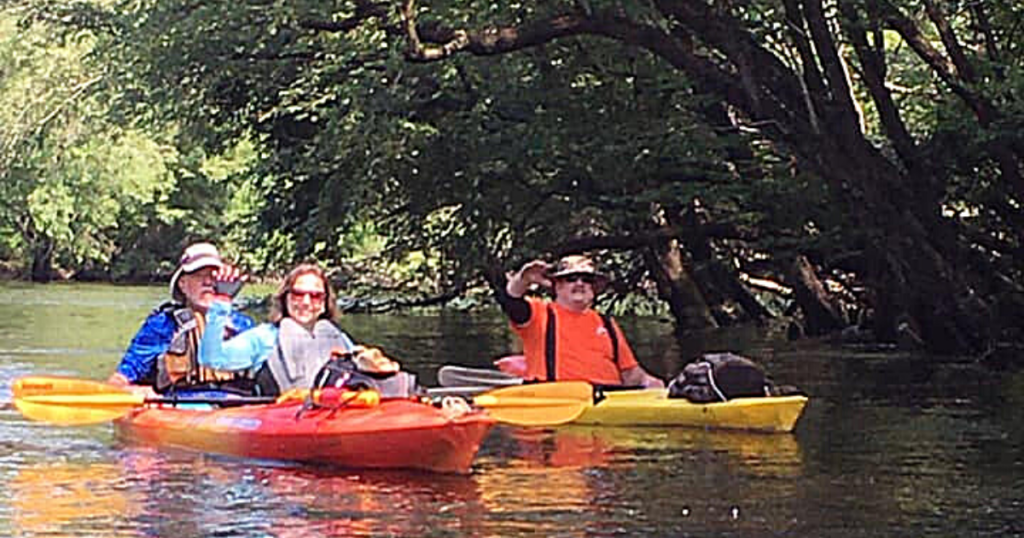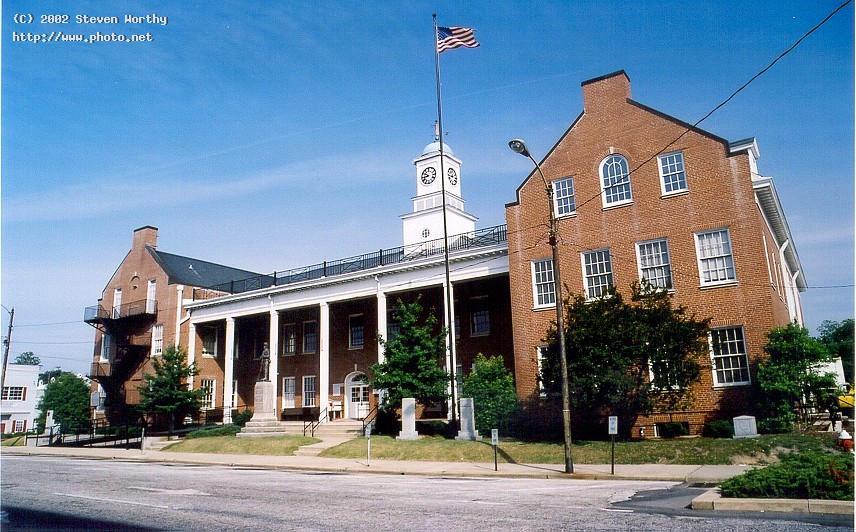 History of Sampson County
Sampson County, located in the Coastal Plain region of North Carolina, was formed in 1784 from Duplin County and was named for Col. John Sampson, a member of the North Carolina House of Commons. Early inhabitants of the area included the Coharie Indians, followed by English, Welsh, and Scottish settlers. Clinton, the county seat, was incorporated in 1852 and was named after Richard Clinton, the foster son of John Sampson, the original owner of the land on which the town was built. Other communities in the county include Newton Grove, Suttontown, Turkey, Elliott, Harrells, Tomahawk, Parkersburg, Garland, and Keener. The Black River, Warrens Pond, Mingo and Starling Swamps, Dismal Bay, and Turkey and Wild Cat Creeks are a few of the county's significant physical features.
Sampson County is the second-largest county in the State of North Carolina by area.